EnergyConsult News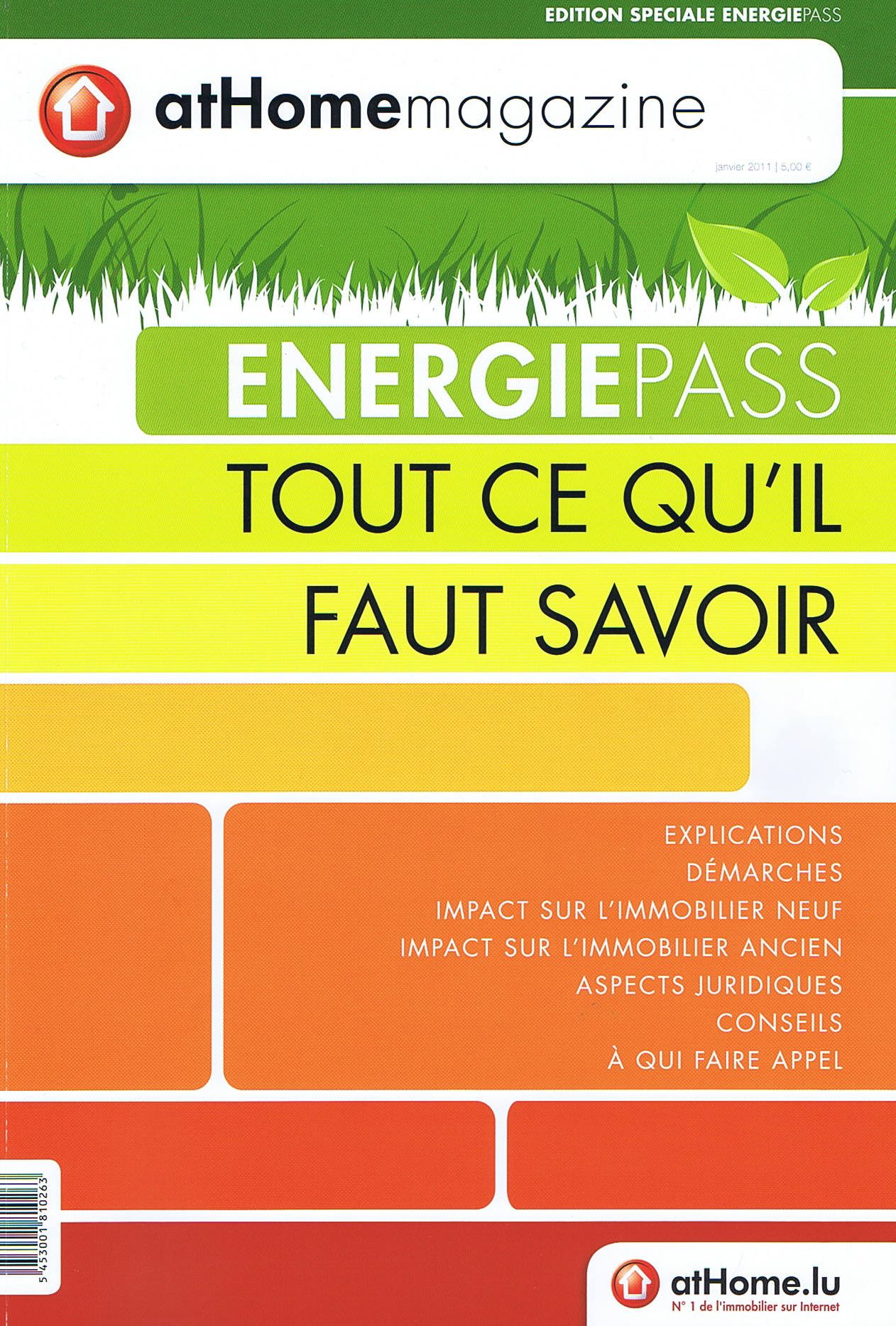 » Energiepass - Qualität zahlt sich aus
worauf Kunden unbedingt achten sollten !
Energiepass ist nicht gleich Energiepass. Dr. Stefan Glober, Geschäftsführer von EnergyConsult, erklärt im exklusiven Interview mit 'atHome' warum sich Qualität auszahlt und worauf Kunden achten sollten.
Not all energy passes are created equal. Dr. Stefan Glober, managing director of EnergyConsult, explains in an exclusive interview with 'atHome' magazine why quality is essential and what customer should look out for.

interview im pdf laden ...
Posted on 01 Feb 2011