EnergyConsult News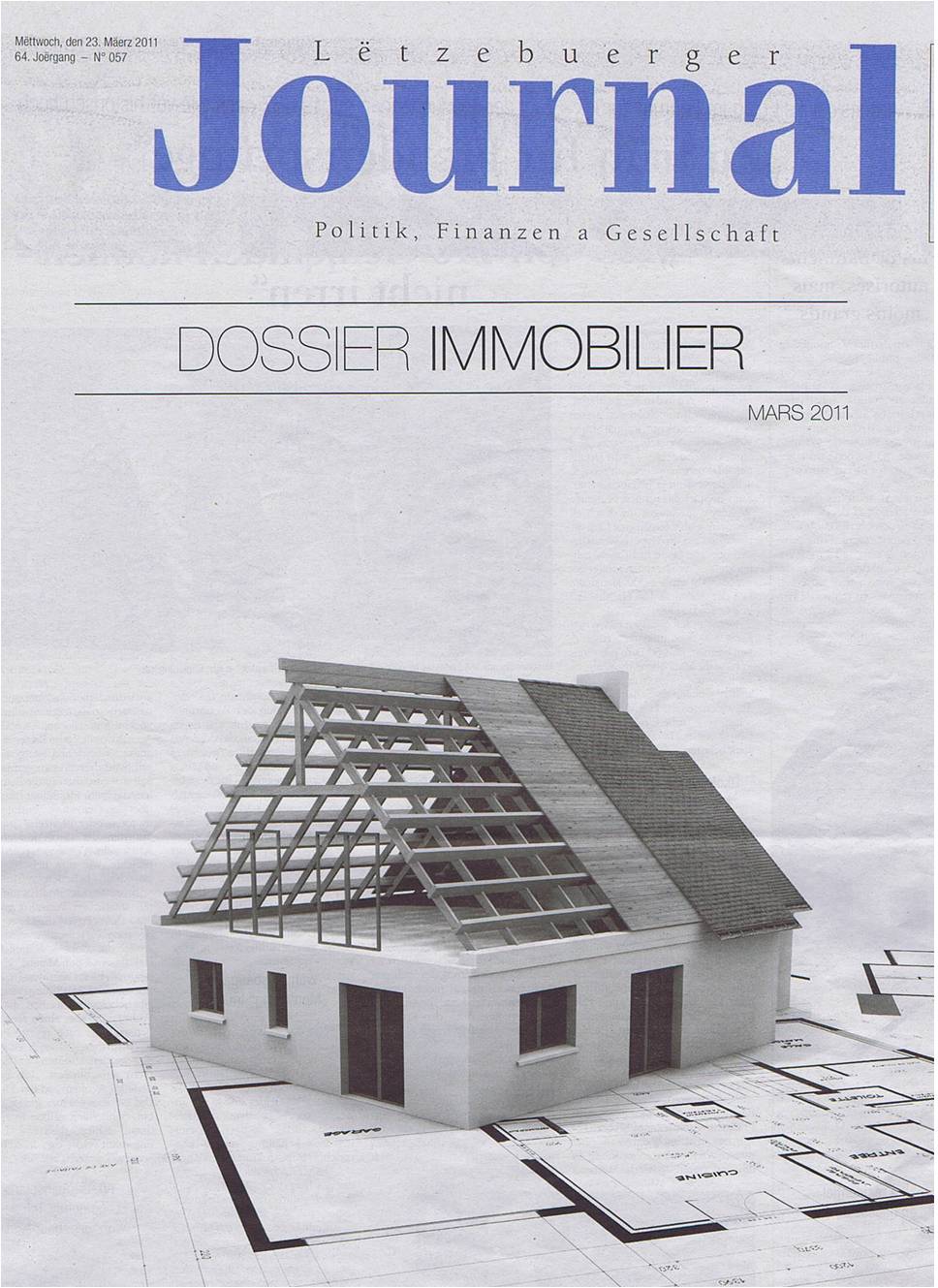 » Energiepass - So funktioniert es
Das LETZEBUERGER JOURNAL erklärt wie ein Energiepass entsteht und schaut dabei EnergyConsult über die Schulter
Trotz zahlreicher Medienkampagnen besteht bei vielen Bürgern noch Unklarheit darüber, wie ein Energiepass in der Praxis erstellt wird und worauf zu achten ist. Das LETZEBUERGER JOURNAL hat deshalb dieses Thema aktuell aufgegriffen und EnergyConsult bei der Arbeit über die Schulter geschaut. Im Dossier Immobilier vom 23.März 2011 ist die Vorgehensweise anschaulich und mit Bildmaterial beschrieben.
For an English translation of the article, please contact EnergyConsult directly. contact@energyconsult.lu
Pour obtenir une version en Français, veuilliez contacter le bureau de EnergyConsult, s.v.p. . contact@energyconsult.lu

Artikel im pdf Format laden...
Posted on 24 Mar 2011