EnergyConsult News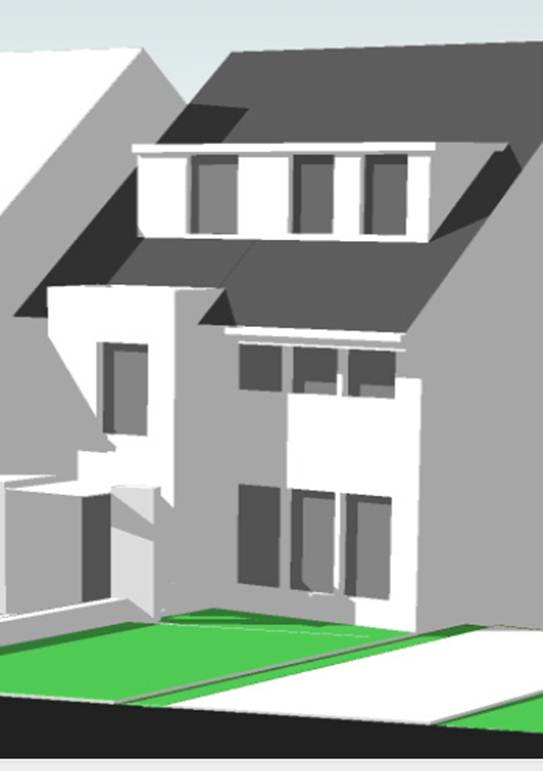 » Wichtig: Neue Anforderungen für Wohngebäude ab 1.Jul. 2012
RGD vom 30.Nov.2007 modifiziert und verschärft für Neubauten, Erweiterungen und Verkauf/Vermietung von Wohngebäuden
DE
ab 1. Juli 2012 gelten verschärfte Anforderungen für Neubauten und Erweiterungen bestehender Wohngebäude, falls diese grösser 80 m2 sind. Danach muss die Wärmeschutzklasse des Gebäudes bzw des Anbaus mindestens Klasse C erreichen. Der Primärenergiebedarf muss mindestens Klasse B erreichen (vorher D/D).
Für Erweiterungen kleiner 80 m2 werden ebenfalls höhere Anforderungen an die Qualität der Bauteile gestellt.
Bei Verkauf und Vermietung müssen die Energieeffizienzklassen in allen öffentlichen Anzeigen zwingend mit angegeben werden.
Wir geben Ihnen gerne weitere Auskünfte dazu, was diese Neuerungen für Sie bedeuten und wie Sie Ihr Projekt mit Blick auf die neuen verschärften Anforderungen optimieren können.
EN
as of 1 July 2012 more stringent requirements apply to new builds end extensions of residential homes if those are larger than 80 m2. With that, the thermal insulation class has to be C or better, the primary energy efficiency class has to be B or better (was D/D).
For extensions smaller than 80 m2, new and more stringent requirements apply for building components.
For the sale or rental of existing residential property it will be mandatory to state the energy efficiency classes in any advertisements.
We are happy to provide you with additional details, also with respect to how you can optimise your project under these new and more stringent requirements.

rmehr Info/ read more /lire plus...
Posted on 26 Mar 2012